Rely on video as an impactful marketing tool to make an impression with HCPs and patients. Turn to Visual Health to produce actionable digital visual content for web, mobile, and social media platforms.


We collaborate with award-winning directors to transform the way life sciences present clinical information – watch this sample of our work >>>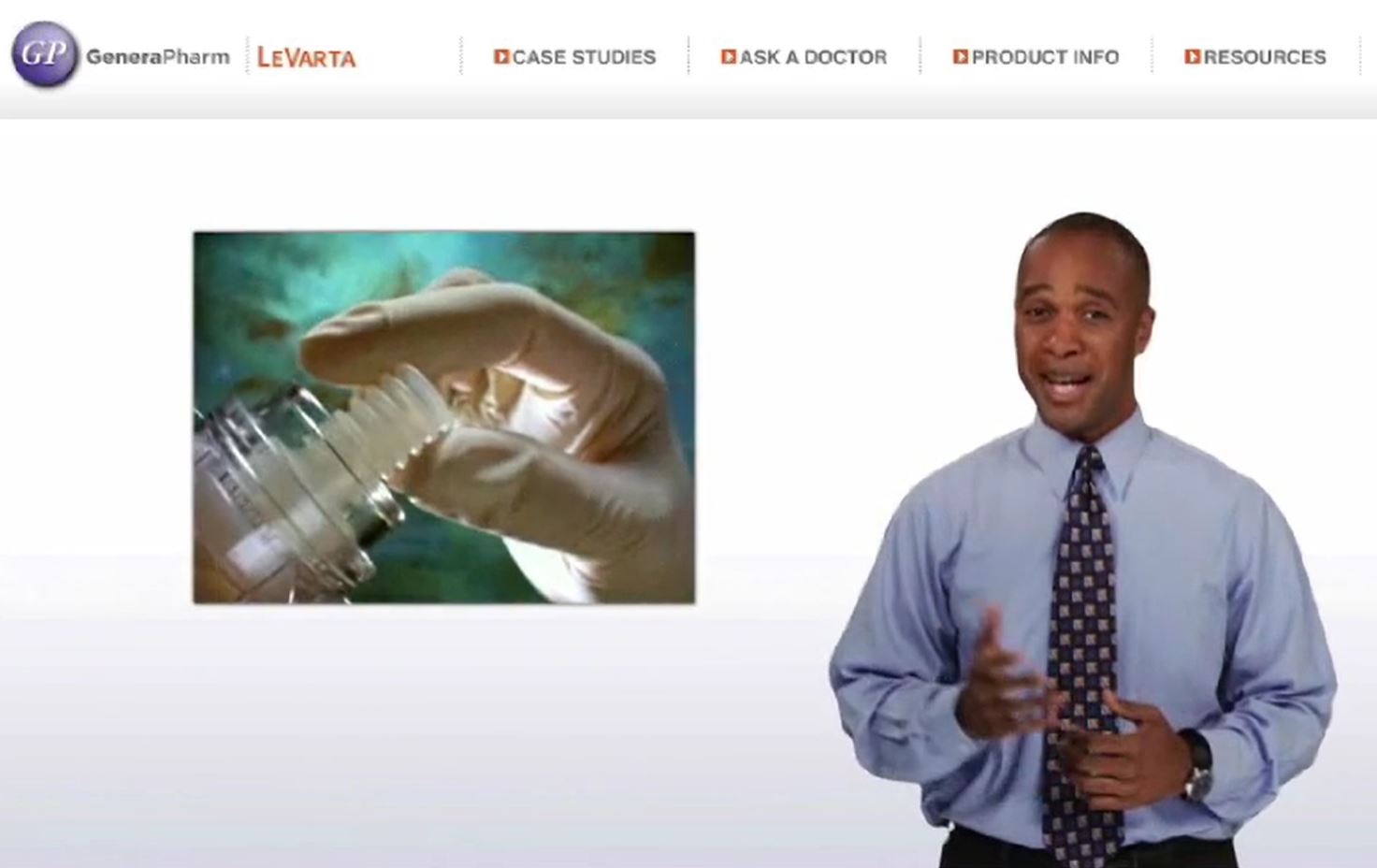 One of the most successful solutions from Visual Health is LEAP – the Learning, Exchange & Answer Platform. LEAP is a powerful video-based solution that allows healthcare professionals (HCPs) to receive branded medical information and education, such as product demonstrations, case studies, tradeshow engagement, and patient instruction via video.
Consider these popular ways to use LEAP:
Deliver mess

age about your studies through an engaging interactive educational vehicle

Engage thought-leader advocates to deliver clinical evidence data with the credibility of a respected peer, supporting decision tree/treatment flow

Have a major KOL greeting every physician who visits your branded websites and answers their questions one on one

Engage patients who have questions about your drug and then allow them to meet virtually with a physician who has answers!
The uses are endless, and the impact is unforgettable:
Provide interactive case study reviews

Demonstrate diagnosis, treatments via video vignettes

Use as a training tool for HCPs or field force

Track HCP participation and engagement

Provide downloadable real-time reports

Use interactive FAQs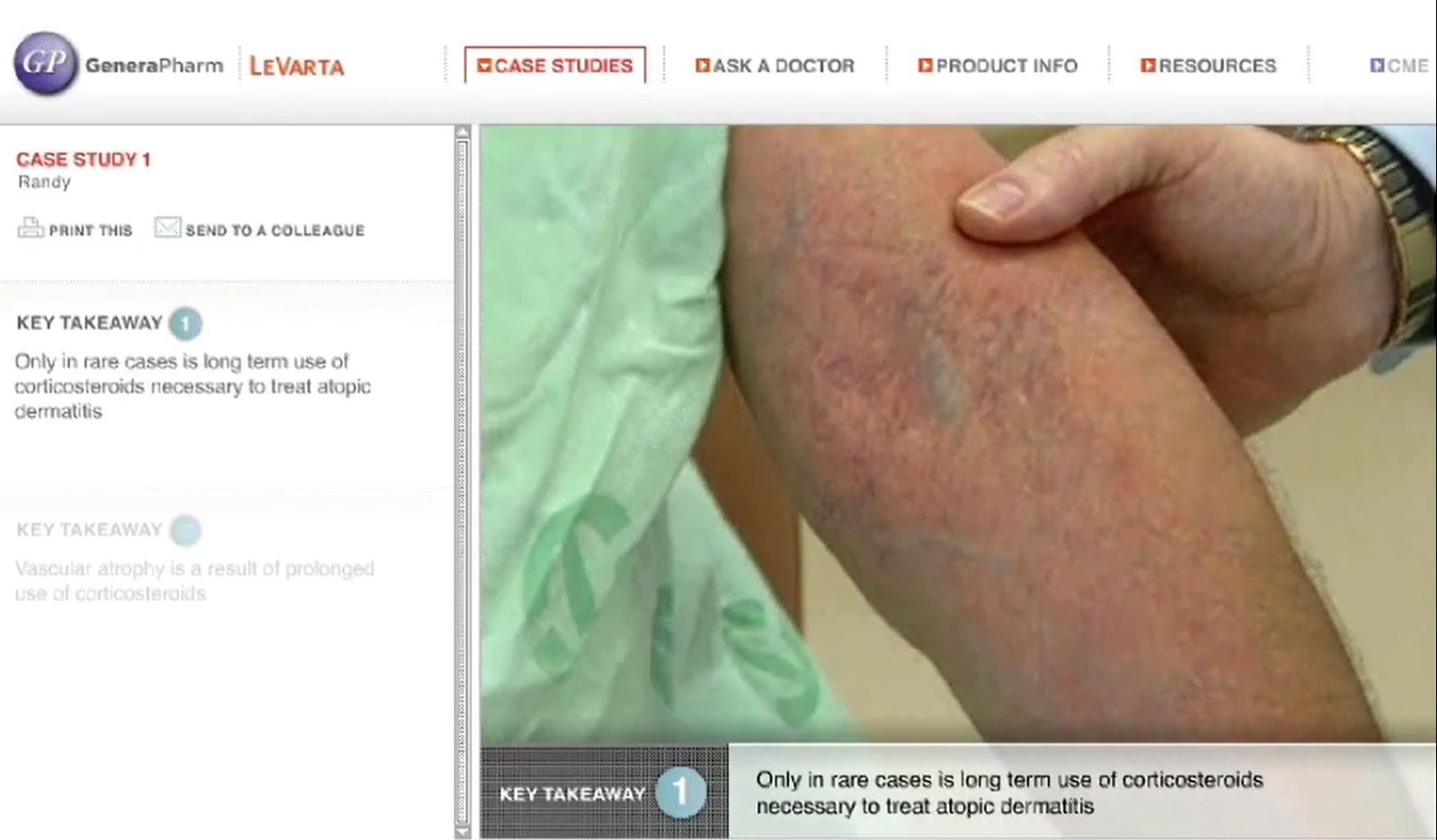 Using web and clinical iPad platforms, LEAP is 40 times more effective than traditional banner ads and 43 percent more desirable than sales calls. Bottom line – LEAP enables people to see, hear, and actually interact with high profile professionals and/or with prerecorded responses and direct inquiries from the visitor to your site. Contact us to discuss how we can help you!
Visual Health is a CMS Company. Copyright © 2020. All rights reserved.